Andrew Dice Clay reveals he got high for his scene-stealing performance in 'Vinyl'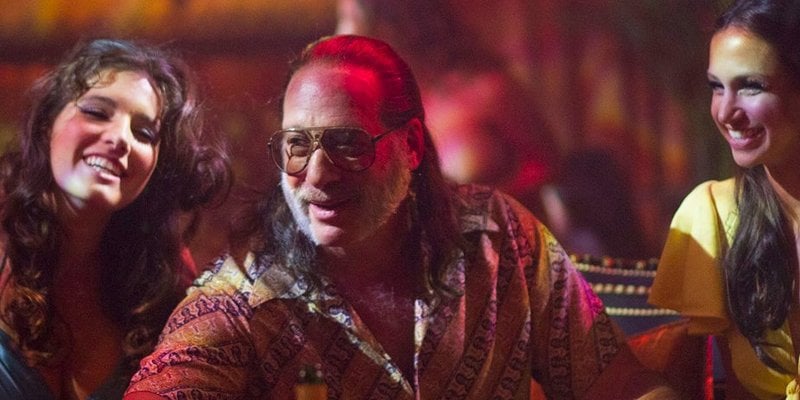 (Warning: spoilers ahead for the first episode of "Vinyl.")

One of the highlights of the two-hour premiere of HBO's new series from Martin Scorsese and Mick Jagger, "Vinyl," is the performance of Andrew Dice Clay as the drugged-out Frank "Buck" Rodgers, a powerful owner of a chain of radio stations.

Though his time on-screen in Sunday night's premiere is minimal, his character is extremely memorable for his comedy, bizarre interactions with the show's lead Richie Finestra (Bobby Cannavale), and his gruesome death that affects Richie by the end of the pilot and presumably for episodes to come.

It's just the latest performance by Clay in the last few years that shows an acting range many thought he didn't possess, as most remember him best for his hugely successful (and controversial) comedy persona "the Diceman" in the 1980s, which flatlined by the '90s, leaving Clay with no work for years.