Andrew Dice Clay to Appear on 'Inside Comedy' with David Steinberg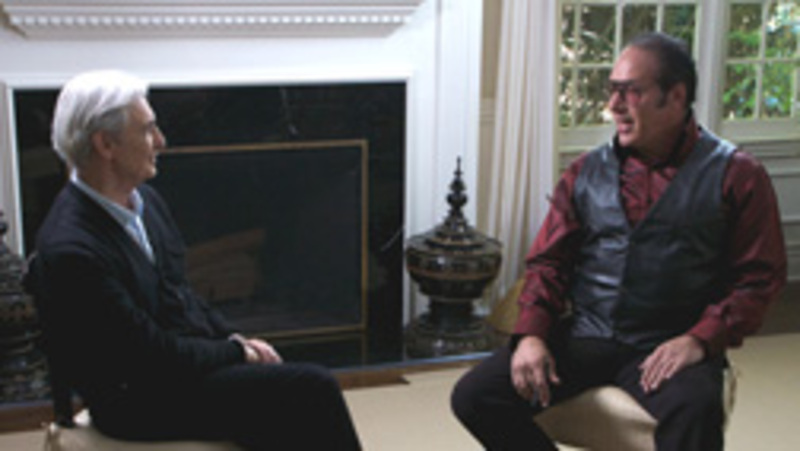 Tune-in and watch Andrew Dice Clay on Showtime's Inside Comedy with David Steinberg on Monday, February 24th at 11pm.

This comedy documentary series from veteran funny-man David Steinberg and Steve Carell reveals the inspirations, influences and idols of some of the greatest comics of our time. Big stars, living legends and up-and-comers share never-before-heard anecdotes, intimate memories and career-defining moments from the past five decades of comedy. Steinberg also elicits personal struggles and shares rare footage of his famous guests.

The third season features Alan Arkin, Andrew Dice Clay, Richard Belzer, Eric Idle, Jimmy Fallon, Zach Galifianakis, Jonah Hill, Dick Van Dyke, Julia Louis-Dreyfus and Bette Midler.