Andrew Dice Clay on Good Day New York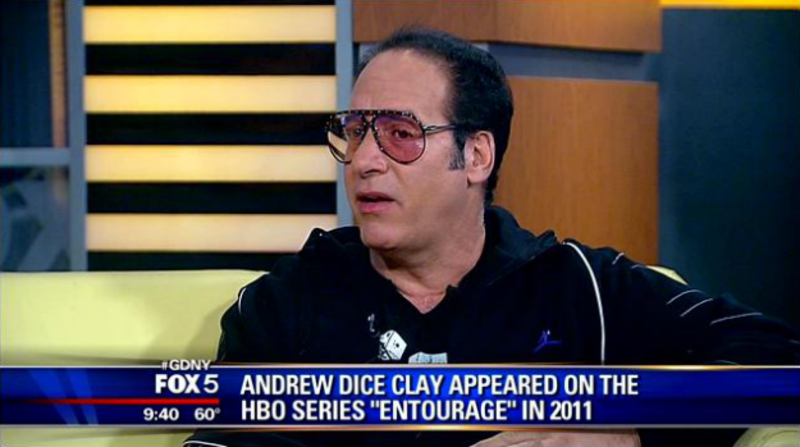 Andrew Dice Clay became the first comedian to sell out Madison Square Garden two nights in a row back in 1990.
His career has had its up and downs but his performance as the blue-collar Augie in Woody Allen's "Blue Jasmine" certainly represents a huge 'up' for the Brooklyn native.
You can catch Andrew Dice Clay at the Beacon Theater on Nov. 1st. Tickets go on sale Friday 9/20.